milestone housing
ABOUT US
Milestone Housing Group, LLC., specializes in the development of affordable housing throughout California. Milestone's principals have extensive experience in all aspects of affordable housing with collectively over 40 years' experience. Throughout their careers they have generated numerous successful and award-winning communities.

Learn More


The Team


Milestones

Our Mission
Milestone Housing's mission is to generate and maintain high quality, safe and affordable housing. Creating housing stability establishes a strong foundation for our residents, enabling them to focus on bettering their lives.
Our Vision
Milestone strives to design communities that meet the unique needs of each population served. We produce housing for individuals and families with a variety of needs, including permanent housing for the homeless, veterans and individuals with disabilities, along with traditional family and senior housing.
Our Partners
Milestone works with the best development team members in the industry, whether it be creative architects, practical attorneys, reliable general contractors or financially sound lenders and tax credit investors.
Our Strategy
Milestone recognizes that all new development must fit in well with existing uses. We are sensitive to the communities we enter and look to build housing that improves neighborhoods. We build high quality, attractive and sustainable communities.
milestone housing
THE TEAM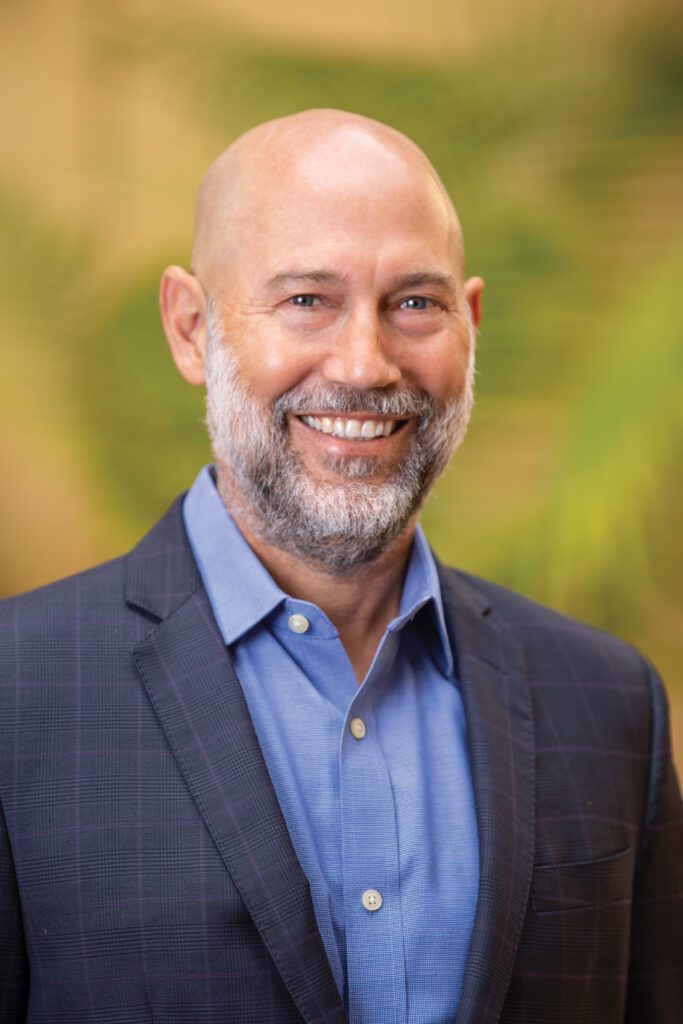 Marcus Griffin
Principal and Chief Financial Officer
Marcus Griffin is a principal at Milestone Housing Group, LLC an affordable housing development company based in Los Gatos, California. Marcus has spent his entire 25+year career in the affordable housing tax credit industry. He spent several years working at CPA firms including Novogradac and Company and Cohn Reznick. He then was a CFO for a variety of organizations, including developers, a syndicator and a financial consulting firm.
Marcus has designed and closed numerous innovative financing transactions, using a broad array of financing resources provided at the local, state and Federal level.
Marcus is also a licensed CPA by the State of California (inactive status).
Steve Massei
Principal and Director of Construction
Steve Massei has over 20 years' experience constructing multi-family and luxury single family homes. For 10 years, Steve served as Senior Vice President of Construction for ROEM Builders. In this role he managed a large staff of construction personnel.
During his tenure at ROEM, Steve's team constructed 12 large scale apartment communities along with several for sale housing projects. Steve also participated in land acquisition and entitlement approvals while at ROEM.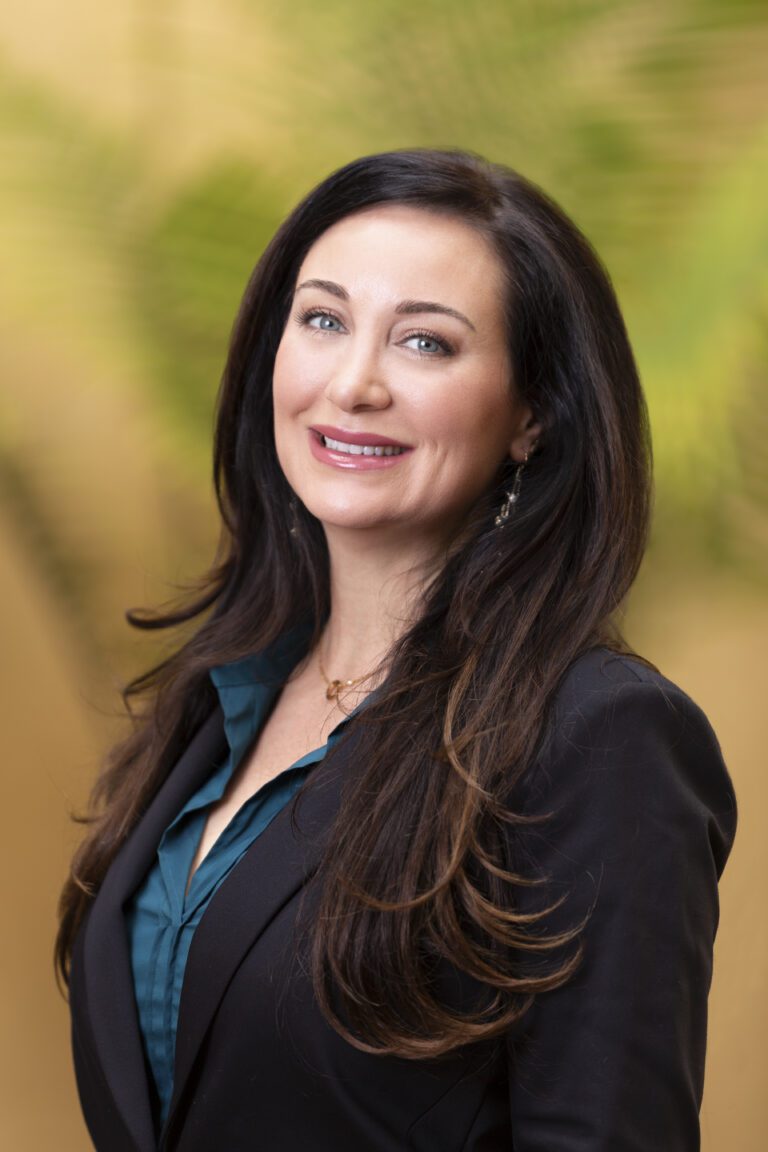 Stephanie Massei
DIRECTOR OF ASSET
MANAGEMENT
Stephanie serves as Milestone's Director of Asset Management. In this role she oversees the operations of Milestone's portfolio of properties. She directs the architects and management firms on interior design decisions, oversees lease-up activities and leads Milestone's marketing efforts. She also manages human resources and IT. Stephanie has significant experience in the real estate industry and also serves similar functions for Milestone's sister company, Massei Construction, a California licensed general contractor specializing in single family home development.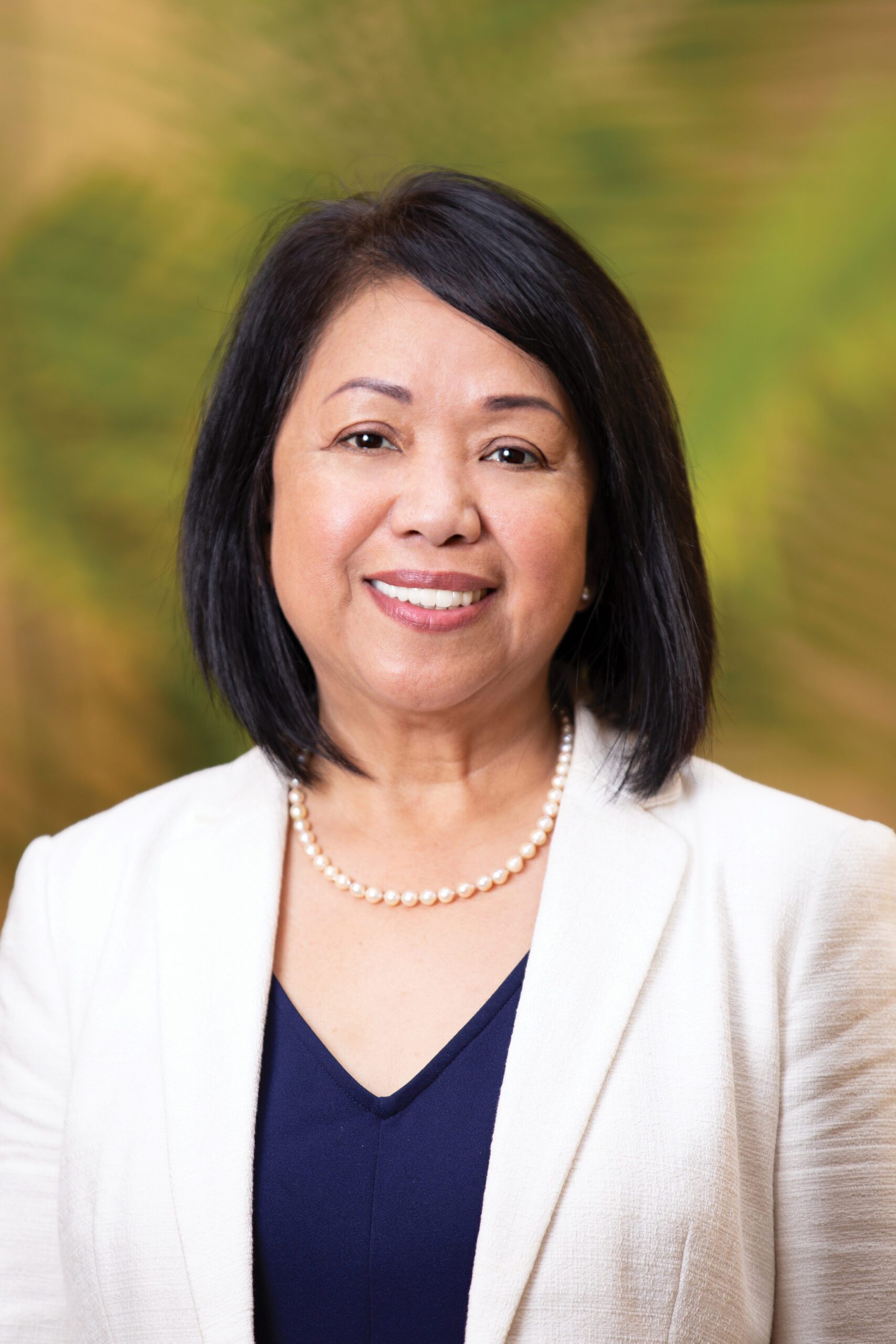 Zen Juanillo
CONTROLLER
Zen serves as the controller and is in charge of accounting, interface with vendors, and corporate compliance matters. Zen has a long history as an accountant in the construction industry and is well versed in the latest software platforms that automate traditional accounting, payment and compliance functions. Zen also serves similar functions for Milestone's sister company, Milestone Construction Group, LLC, a California licensed general contractor.
Shane Hariz
Principal and Director
of Acquisitions
Shane is a licensed real estate broker. He and his team identify acquisition opportunities and manage entitlement activities.  As a principal he participates in key decision making and risk assessment evaluations.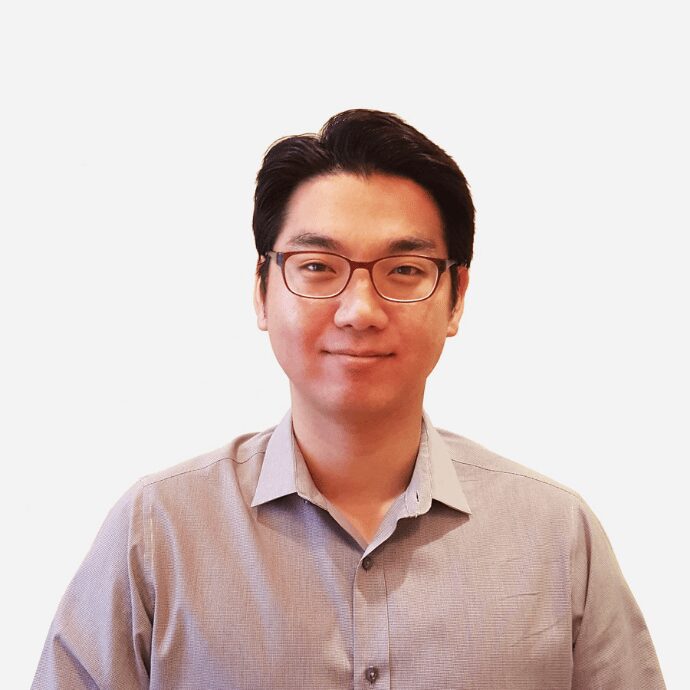 Jae Mo Koo
Acquisitions Manager
Jae is responsible for sourcing affordable housing development opportunities throughout Southern California.  In this role, he builds new relationships in the affordable housing industry and works closely with public agencies, development partners and other team members.  Jae also has project management responsibilities with entitlements and due diligence coordination.
Sam Hariz
Principal
Sam has enjoyed an extensive, diverse career in commercial real estate. Over the last 30 years, he has redeveloped numerous shopping centers, developed multi-family projects and single family residences along with numerous other business ventures. Sam, as a key principal at Milestone, participates in acquisition strategies, business processes and assists in crafting Milestone's corporate strategy.
And the rest of the team, partners, staff and everyone who makes Milestone Housing Group operate lean & efficient to ultimately serve everyone in the community where we develop our projects. All starting with a central goal of providing hope, equality and opportunity.
Milestone Housing Group
Building Hope Through Housing
Contact Us
51 University Ave., Ste D, Los Gatos, CA 95030